REAL LIFE, SUCCESS ORIENTED FAMILY DOG TRAINING
Basic Classes WAIT LIST STARTED for July 2016
Thursday's 7-8pm & Sundays TBA
Email us if you would like to be included
7 sessions, 1 hour each session, get your dog working for you and focusing on you under distraction. 18 weeks and up. A MUST HAVE class!
Summer Bootcamp Class WAIT LIST STARTED!
JULY DAYS TBA
Must have completed Smart Dogs Basics Class.
6 weeks of training in the real world!! All over town - get your dog paying attention to you where it counts!
JULY Puppy Wait List started!
Sunday's 4-5pm
Email us if you would like to be included
4 sessions, 1 hour each session, get your puppy working for you and focusing on you in a fun, positive way, under distraction. Must have second set of shots.. A FANTASTIC INTRO class for young puppies!

FOCUS/PLAY Class starting soon!
Email us if you would like to be included
5 sessions, 1 hour each session - get your dogs mind and body active with this interactive, play based class. You will learn how to gain focus, appropriate games, how to apply focus to obedience and minor agility equipment.

Please see GROUP TRAINING page for details on all of our upcoming classes, or contact us for more information: dogtraining101@hotmail.com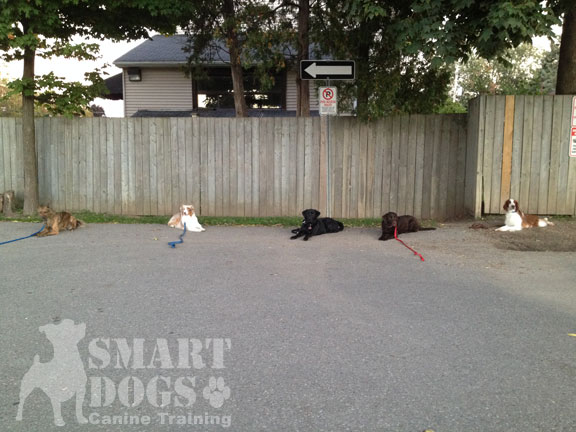 Is your dog out of control? Jumping all over everyone? Chewing your house apart? Exhibiting behaviours that you loathe? Are you at the end of your rope?

Smart Dogs Canine Training can help! We specialize in FAMILY DOG TRAINING that is results oriented and easy to follow. Contact us today to start building a better relationship with your dog.

Smart Dogs Canine Training in Milton, Burlington and Acton offers group and private dog obedience training (puppy classes, beginner dog training, intermediate dog training, advanced dog training), agility, rally obedience, as well as behavioural problem solving. Small class sizes for optimum individual attention and success.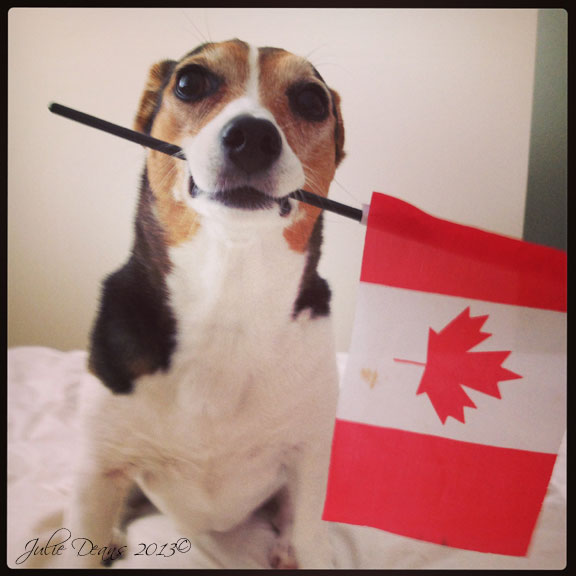 Smart Dogs Canine Training in Milton, Burlington, and Acton will help you achieve the stable, well balanced canine companion that you've always wanted. Our goal is your success, not to sell you class after class with no results. With families in mind, our priority is to help make your dog easier to live with, more responsive and better behaved.