We currently are not taking walking clients, but please check out the below company that we HIGHLY recommend to those looking for professional, reliable dog walkers/pet sitters: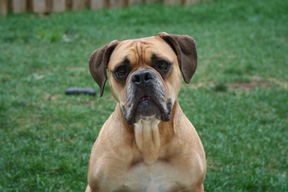 We Walk While You're At Work

We think it's great to be able to give your dog a break during the day while you are at work. Our walking service provides just that; a chance for your dog to get some exercise, practice their training, reduce boredum and have some professional, caring interaction during the day.
Our one-on-one walks are structured, and with our training background, we help to enhance your dog's training, and help to make sure bad habits don't form.

We offer the following for our canine clients:

Private Dog Walks - 1/2 hour quick paced walk or playtime. Exercise, refresh training, game time and potty time. Treats provided if requested. $18 plus HST.

Potty Break - 15 minute visit. For puppies and adult dogs. Play time, a short walk, potty break. $15 plus HST.

Our walks and potty breaks are available from 9am to 2pm, Monday to Friday. $5 surcharge for holidays.